Sustainable Travel
At Ashbrook Junior School, we encourage our children to travel to school using sustainable methods. We have bike and scooter racks where children can safely store their bikes and scooters during the day.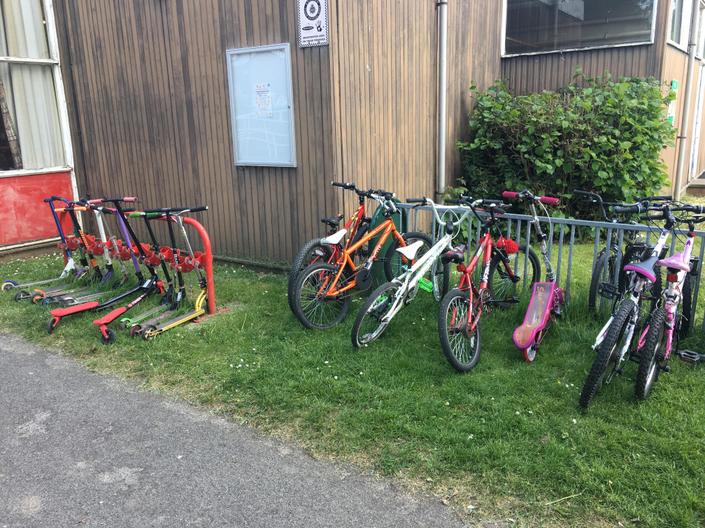 Bikeability
Each year, children in Y3, 4 & 5 have the opportunity to take part in Bikeability training. They will take part in the different stages of the training in order to become safe cyclists.
Travel Smart Week
We take part in the Derbyshire initiative - Travel Smart. This takes place in October and May each year. The aim of this year's campaign is to encourage children to make more active and environmentally friendly journeys to school.
Travel Smart - Derbyshire
Click here for more information about Travel Smart